News
••••••••
Canalside Event Bridgwater – Workshops & Party 18th Nov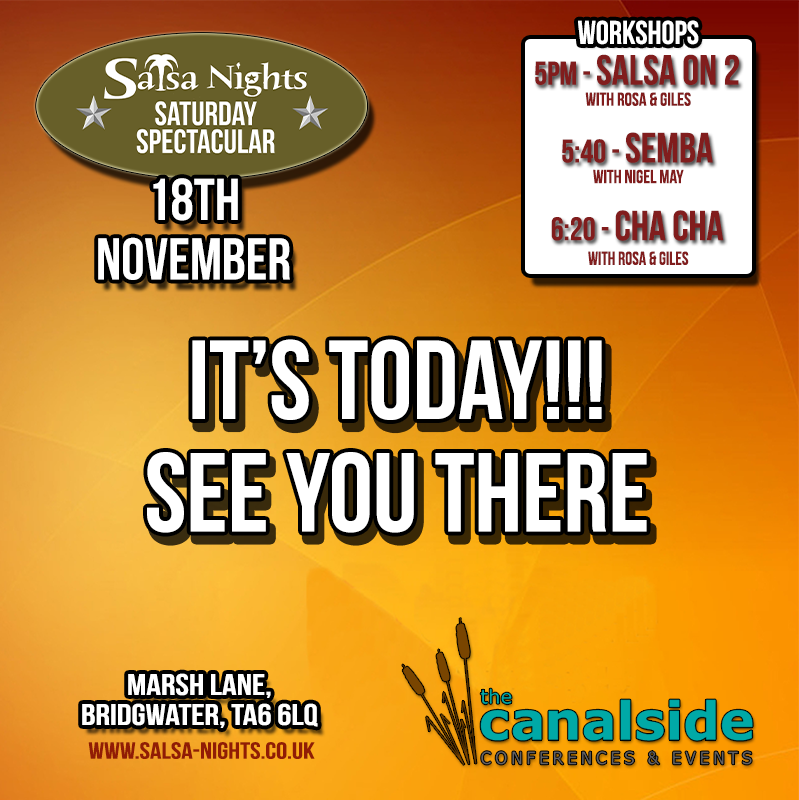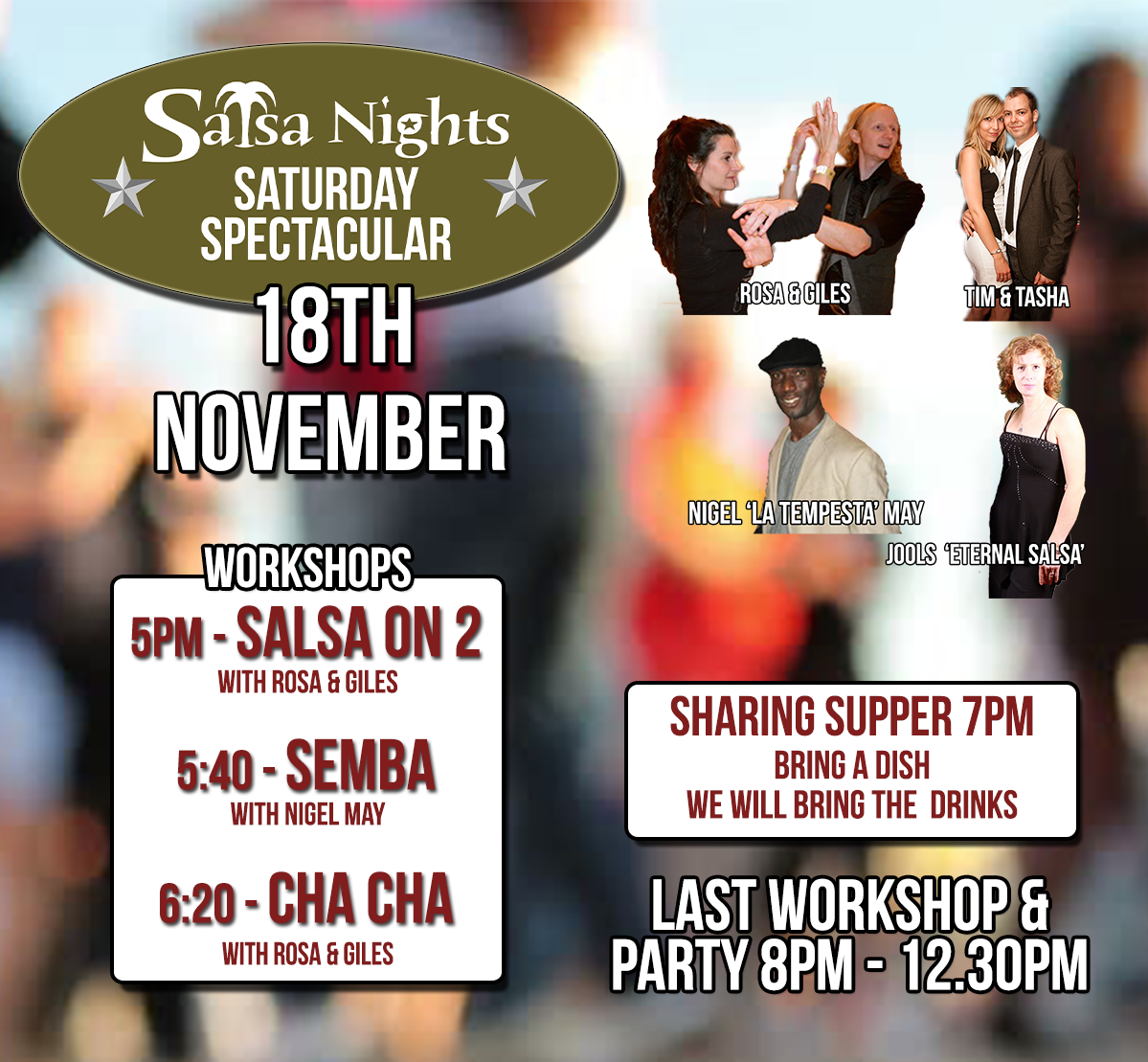 A fantastic afternoon & even of Workshops and a party! with these great teachers from our Woolacombe weekend – event open to all & tickets are on sale now. TICKET SALES CLOSE MIDNIGHT FRIDAY 17TH NOV. still available on the door.
We are glad so many of you are coming to join us on this event that were on the guest list for Woolacombe.
•••••••••
IMPORTANT NEWS – WOOLACOMBE WEEKEND HAS BEEN CANCELLED
We are sorry to announce that this weekend has have to be cancelled due to reasons outside our control – the refund process for this weekend is now an effect and we will be contacting each customer in turn. Please do not hesitate to contact us for more information.
••••••••••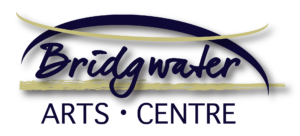 Classes in Bridgwater restart on the 13th of Sept, Places are in advance for this course, THIS IS A BEGINNERS ONLY CLASS 4 WEEK INTENSIVE COURSE
 •••••••••••••••
Masquerade Ball – tickets

First 70 Early bird tickets have gone for the Masquerade ball in Jan next 30 tickets at £17 get them before they go up in price.
Bachata Special this Tuesday
Yes tomorrow third of October we are holding at the Bachata special with one class of Salsa and one class of the chatter and music until 11 PM. We hope you can make this fun night enjoy the classes in these two great dances.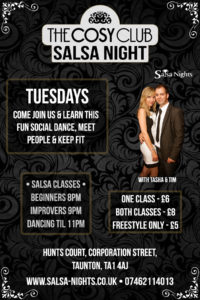 •••••
Some photos from The Mad Hatter's Tea party
Many thanks to all that came to the Mad Hatters Tea Party @ Woodlands Castle was a fantastic & special night. Video below & tickets for the next event go on sale this week.
Tickets now on sale for the next party at Woodlands Castle – the first 50 tickets at £15pp click here for info & tickets

•••••
Use this link to go to the registration page
****************************************