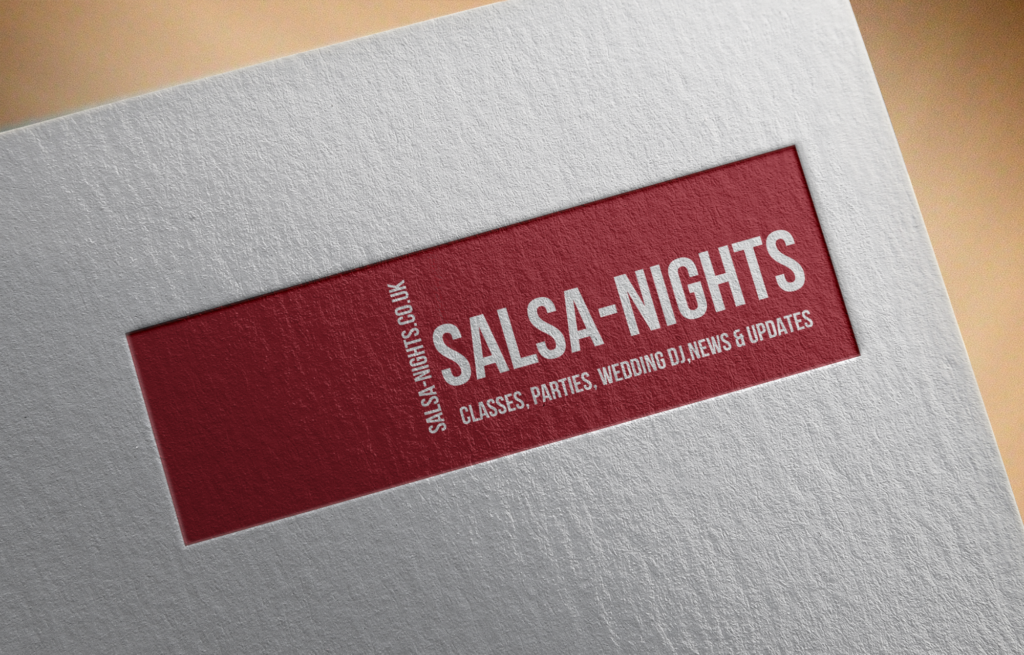 Here's all the Salsa Nights news this month
Tickets are on they way out already!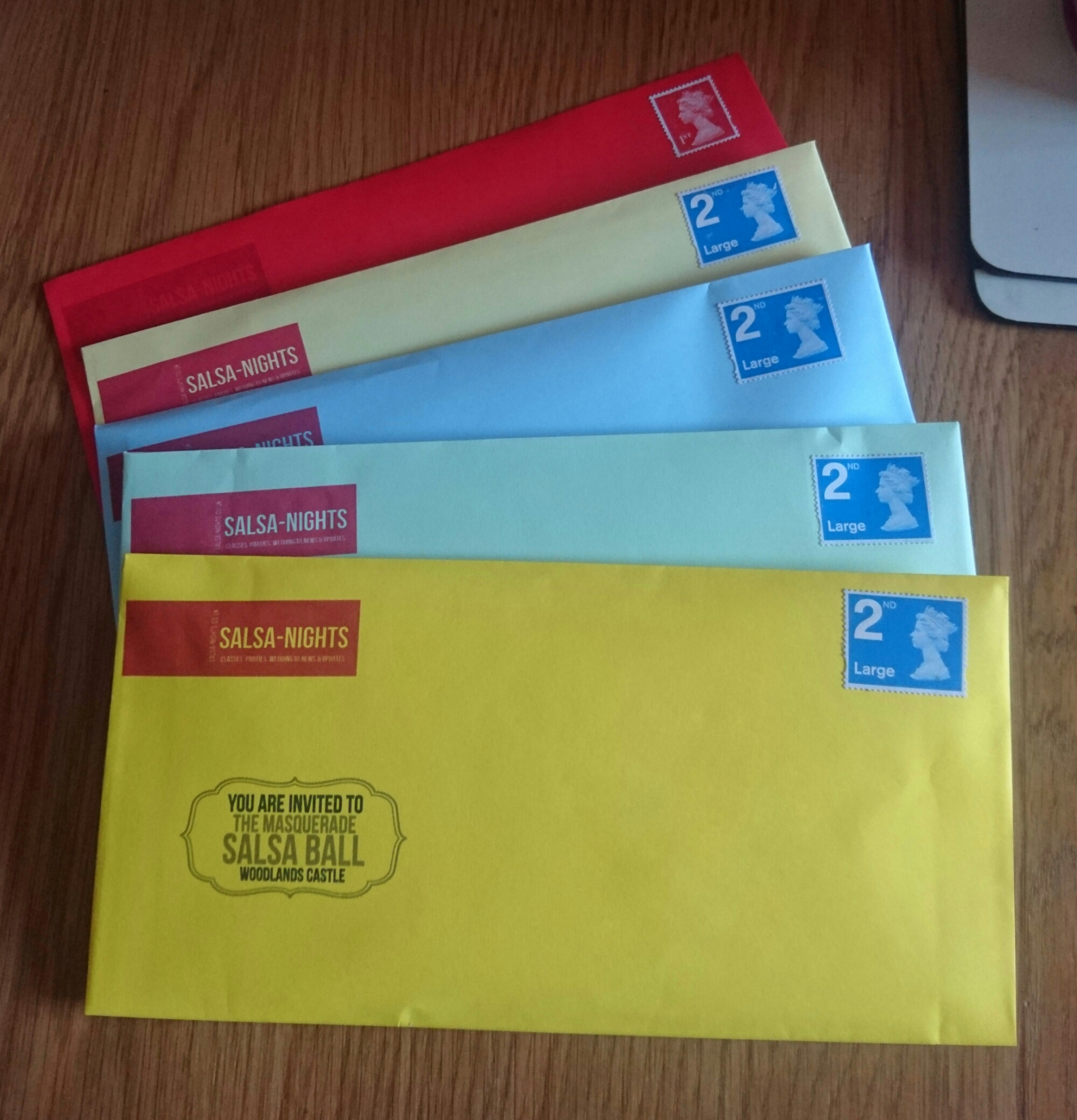 We are having a great response to the announcement of the Masquerade Salsa Ball we are holding 7th of Jan, Online ticket sales are now active & lots of you have already found them, others have contacted me by phone or email as well so thank for that. I am posting out your tickets this morning. (Those that booked online make sure you print your tickets with the barcode & Bring them with you on the night)
Looks like it will be a big one, so grab your tickets early before Christmas spending kicks in.
CLICK HERE FOR TICKETS

Sounds like a lot of you are travelling and staying near the venue there are some great deals in the local hotels booking in advance.
Thanks all very excited for this one.
The Website is rebuilt!!!
Registration for our Newsletter now back online as well. Use this link to go to the registration page
Classes at Bridgwater Arts Centre – Now back after their summer break,
Classes are each Wednesday night from 8pm up until Wednesday the 14th of December 2016,
We had a great start to the term with an attendance of 40 dancers many new starters & with good numbers we can run later and have a real after party, all welcome new and old dancers alike.
Thanks to those that travel to come and join us .
Due to restricted parking we would advice to not try & park near the Art Centre itself. So we advise parking at Northgate Car Park https://goo.gl/maps/bLvvabrD1Pr click link for map
****************************************************************************
Friday 28th October – Monthly party night at Caffe Nero Taunton
Doors open at 8pm
Beginners salsa lesson at 8:15pm then music 'til midnight from your host Tim Heasman. Just £5 entry.
Air conditioned venue with smooth wooden floor. Free parking nearby. As always food and drink will be available throughout the evenings.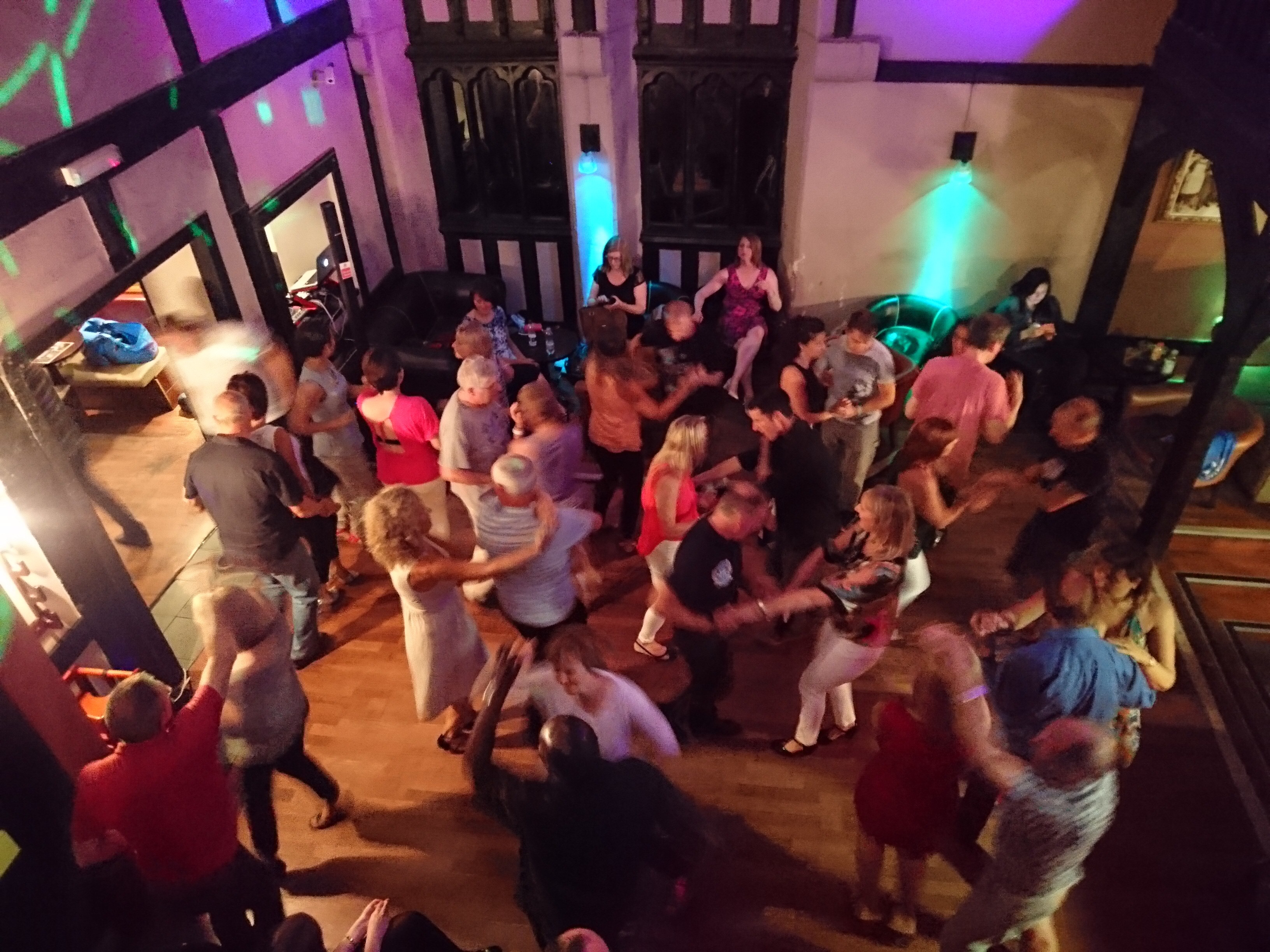 For more details on any of these events please use the links on the left hand side of this page, call us on 07462114013 or e-mail tim@salsa-nights.co.uk
**************************************************************************************
Friday 11th November SALSA @ CAFFE NERO Yeovil
Doors open 8pm. Beginners lesson at 8:15pm – Complete beginners welcome, no partner required.
Freestyle from 9pm until midnight
Food and drink available all evening.
Just £5 entry
**************************************************************************************