Welcome
Important News
This Tuesdays 9th Oct Taunton Classes will be held in Pitcher & Piano. Just 15m across the courtyard from The Cosy Club

We need your support,
30th of September I will be riding my vintage motorcycle for men's health charity in the Distinguished Gentlemen's Ride. I am looking for people that would like to sponsor the ride. Salsa Nights really feels that prostate cancer & men's mental health is a great cause.
Full info here please click here for info
*****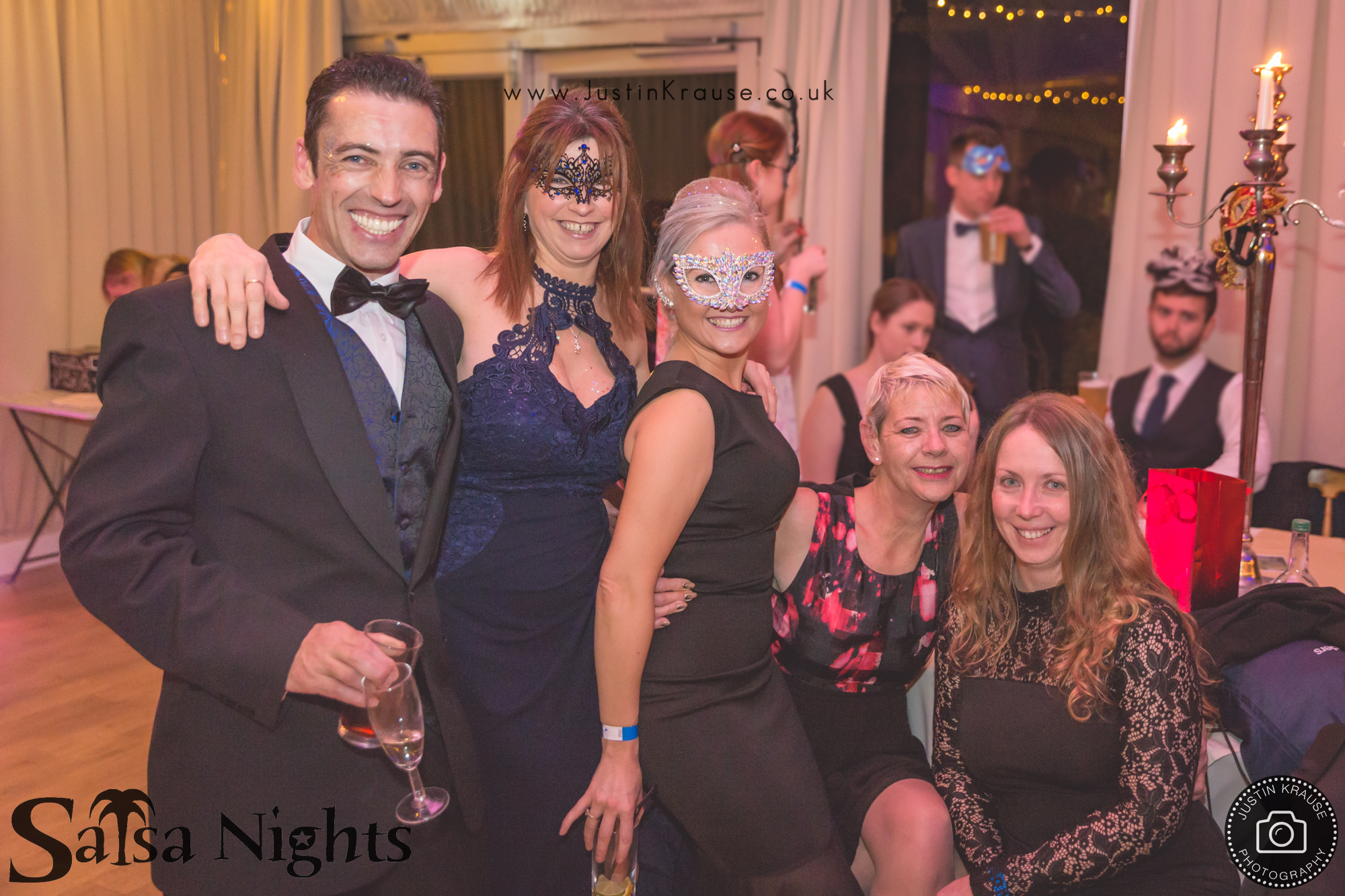 Big New Ball tickets now on Sale for January get your tickets today on our website for the best price no admission without tickets. Click here.
••••••