SEPTEMBER 2017
….,….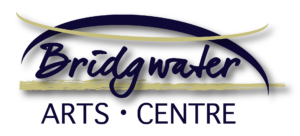 Classes in Bridgwater restart on the 13th of Sept, Places are in advance for this course, THIS IS A BEGINNERS ONLY CLASS 4 WEEK INTENSIVE COURSE
get yours here
Masquerade Ball – tickets

First 50 Early bird tickets have gone for the Masquerade ball in Jan next 48 tickets at £17 get them before they go up in price.
Salsa in Taunton Tuesdays
NOW ONGOING TUESDAY NIGHTS 🙂
We have a great number of people joining us on in the den each week from all over, why not come and join us.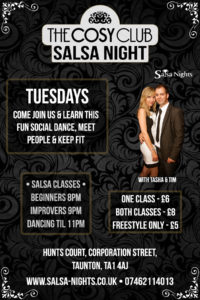 •••••
The Next Salsa @ Nero is in Taunton on the 29th of sept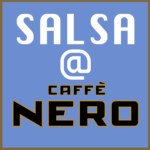 Some photos from The Mad Hatter's Tea party
Many thanks to all that came to the Mad Hatters Tea Party @ Woodlands Castle was a fantastic & special night. Video below & tickets for the next event go on sale this week.
Tickets now on sale for the next party at Woodlands Castle – the first 50 tickets at £15pp click here for info & tickets

•••••
Woolacombe Salsa Weekend (WSW) 2017 – Only 8 rooms left!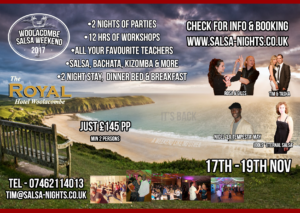 Current prices for Woolacombe Salsa Weekend WSW2017 £145 per person.
Book your room for WSW2017 click here for more info
……
Use this link to go to the registration page
****************************************