Welcome
Important new 
no salsa this Tuesday 18th at cosy club due to Refurb back the week after sorry everyone.
*****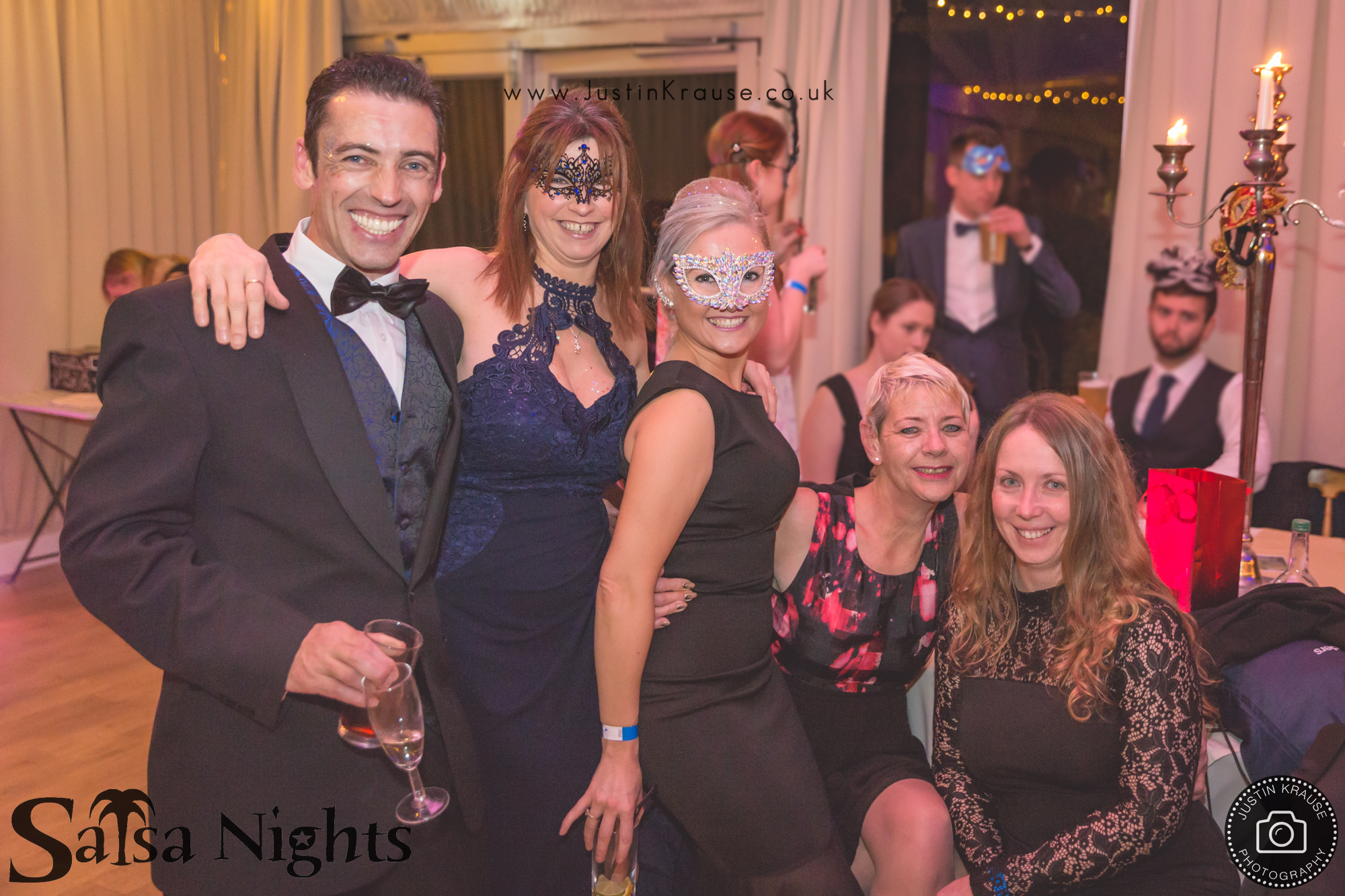 Big New Ball tickets now on Sale for January get your tickets today on our website for the best price no admission without tickets. Click here.
••••••
Weekly Classes in Taunton Somerset reviving Salsa,
Why not join us Click here for Cosy Club info
Salsa in Taunton every Tuesday night in The Cosy Club,
We are pleased to say the summer and great weather are not pulling people away classes are still buzzing so why not join us.
••••••••••